Explore dazzling tulips and stunning alliums in our bulb catalogue and be inspired by warm colours and seasonal interest in our autumn catalogue.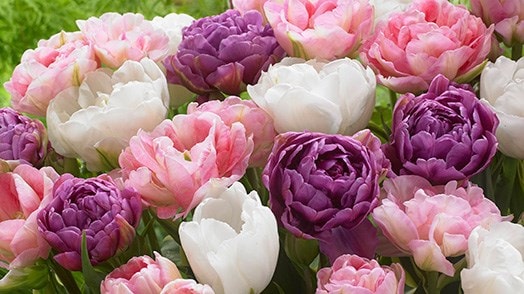 RHS Bulb catalogue
From bulbs that come highly recommended to spring classics and planting essentials, find everything you need to bring beautiful colours and shapes into your spring garden.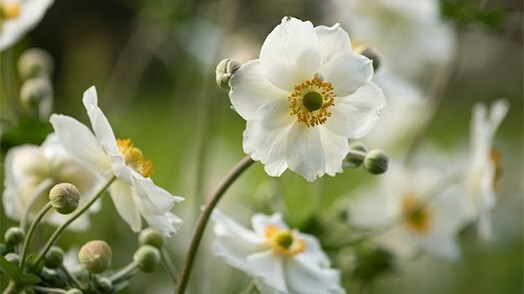 RHS Autumn catalogue
Prolong the interest and fill your garden with warm hues and seasonal inspiration this Autumn.