RHS Monthly Offers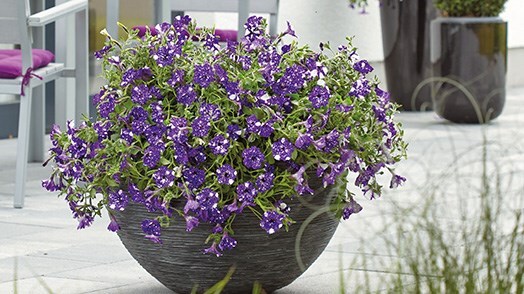 GARDEN-READY BEDDING - MAY COLLECTION
SAVE UP TO £20
Create instant summer colour in pots or borders. Delivered directly to your door from a British nursery, these 13cm pot-grown bedding plants can be planted outside after the last frost.
More offers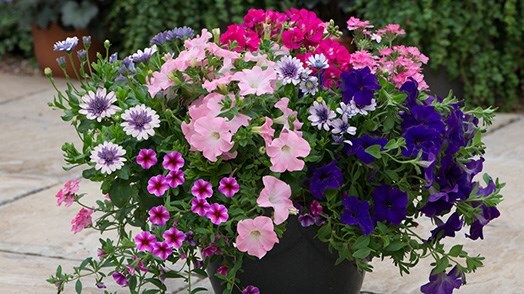 EASYPLANTERS - APRIL COLLECTION
FROM £21.99
Take the guesswork out of the summer bedding display. Once potted up, the pre-planted Easyplanters will quickly produce an abundance of flowers over several months in summer.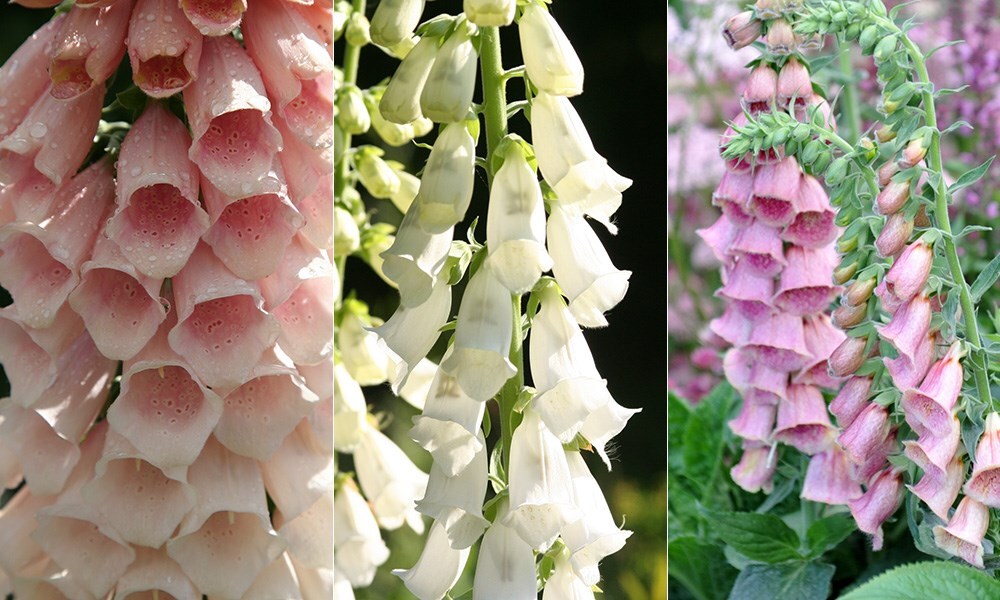 DIGITALIS COLLECTION - MARCH OFFER
BUY 1 COLLECTION (1 OF EACH) FOR £14.99
BUY 3 COLLECTIONS (3 OF EACH) FOR £29.98 AND SAVE £14.99
The elegant, upright flower spikes will add colour and vertical interest in the border. Often short-lived, they can be encouraged to produce a second flush of flowers if cut back promptly, and will then go on to self-seed. Supplied in 9cm pots.
Consists of: Digitalis purpurea 'Sutton's Apricot', Digitalis purpurea f. albiflora', Digitalis × mertonensis,